 Ensure a quality experience for users interacting with your core data.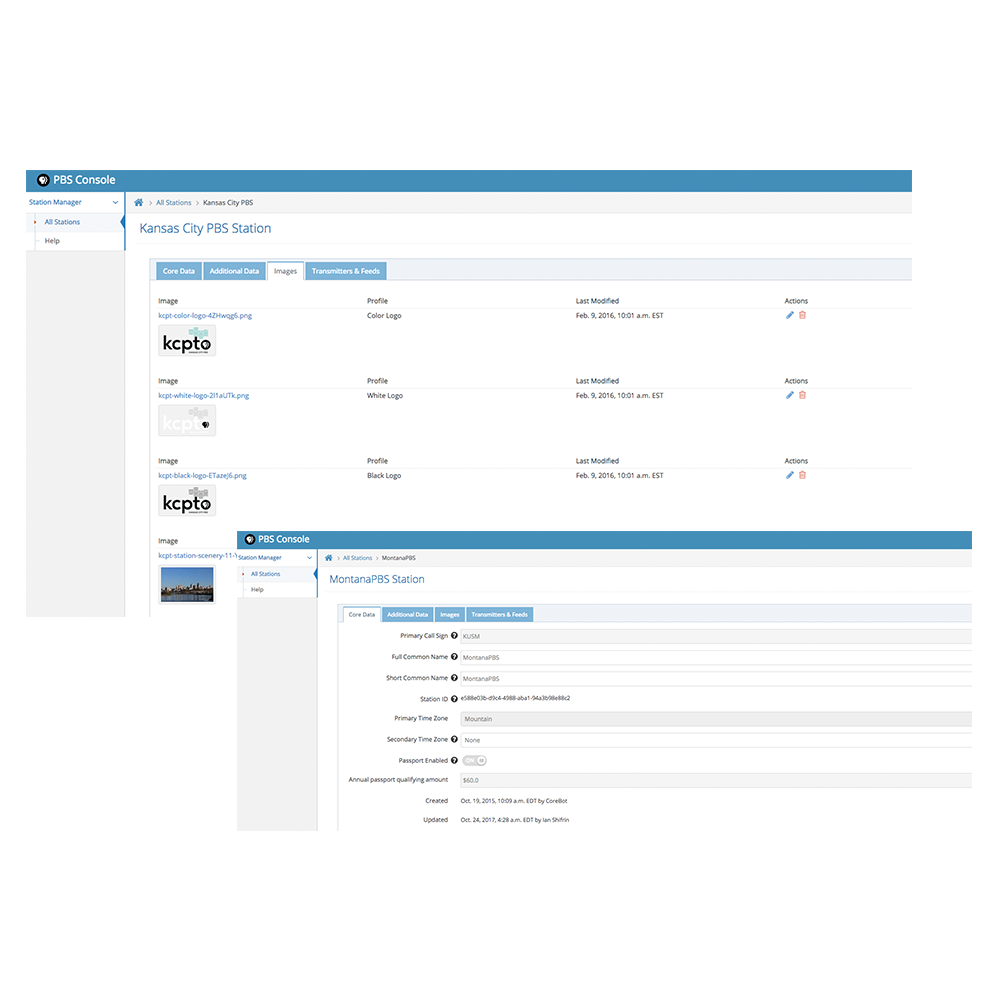 YOUR MOST IMPORTANT DATA

Your logo, website, and donation links are some of the most vital information online -- make sure it's as up to date as possible. Station Manager enables designated station staff users to administer global localization settings like logos, URLs and contact information.