 Streamlining the way local stations distribute PBS content to their viewers.
PBS Video App
Stream the best of PBS.
Anytime, anywhere.
Stream your favorite PBS and local station shows
Catch up on recent episodes
Discover award-winning shows
Enjoy MASTERPIECE, NOVA, Nature, PBS NewsHour, FRONTLINE and more
Download for free on your favorite device
Anytime. Anywhere. The PBS Video App
Watch Even More With
PBS | Passport
Qualifying station members can binge full seasons of their favorite shows.
Look for this symbol to identify Passport videos.
Need help with your PBS app?
Need to activate your device?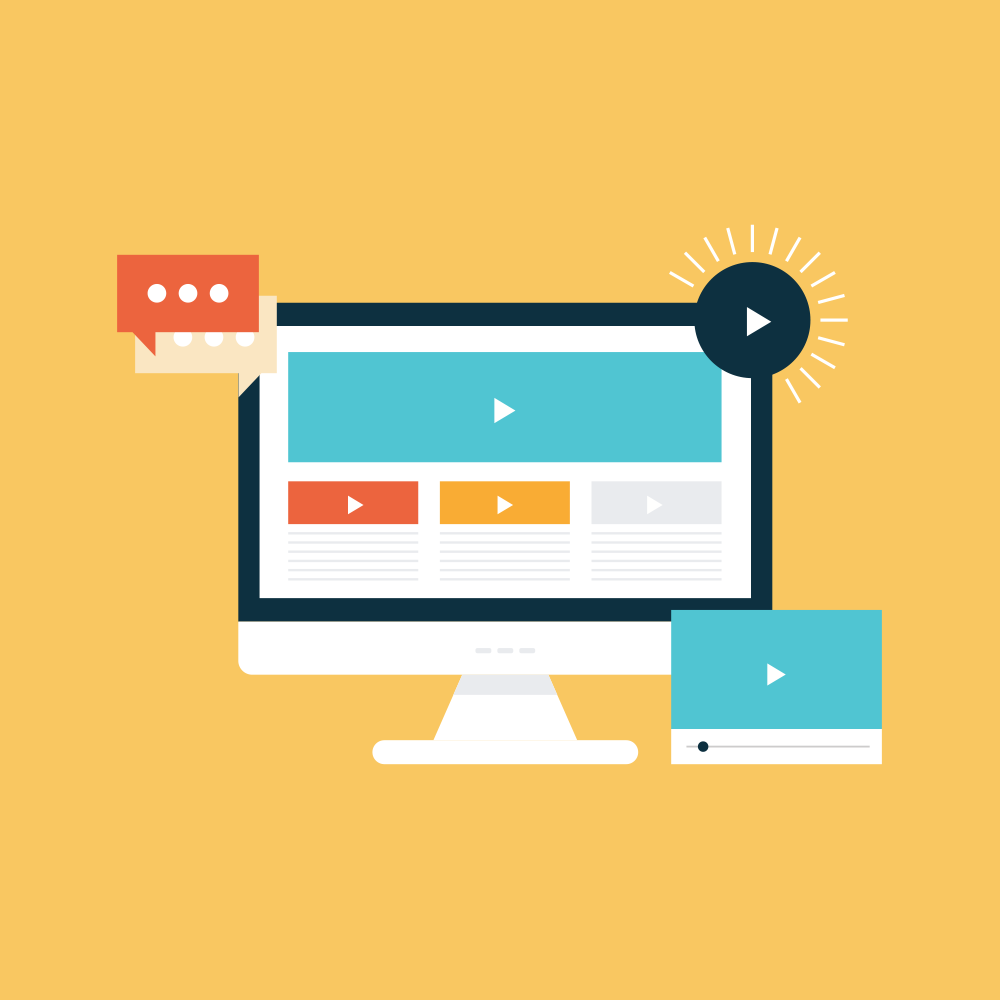 (Y)OUR APPS ARE EVERYWHERE

Whatever their device, our viewers can access an expansive library of PBS national and local content right at their fingertips. Through localization, stations can engage with their community by providing frequently updated content to their viewers. Station branding is present throughout all of our mobile and streaming services, allowing stations to connect with their viewers on multiple platforms.
Curious about our mobile apps?
Want to learn more about our streaming products?
Reach out to our team at spi@pbs.org.