Meet the SPI Team

The Station Products & Innovation (SPI) team exists to provide stations with a partner at the national level, connecting them with digital resources and training opportunities to help them succeed and grow across platforms. This supports PBS' goal of reaching millions of people, engaging them with content and connecting them to their local communities through their local stations.
Our focus is on making sure stations have all the information about available solutions. We offer a rich repository of information on demand to help stations in their digital efforts, from webinars to documentation to tutorials, this information can be leveraged to help expand and deepen their digital expertise.

Contact us today!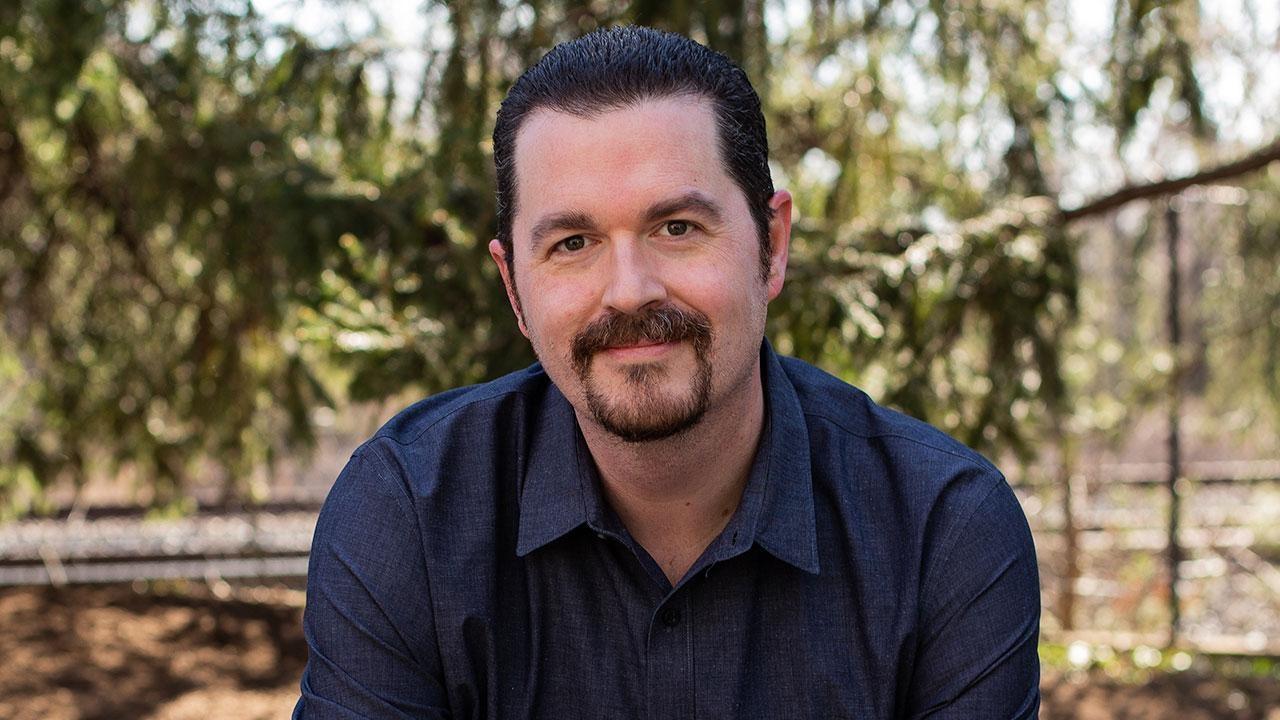 Max Duke
Vice President
Station Strategy & Development
maduke@pbs.org

As Sr. Director of the SPI team, Max uses 15+ years of public media experience (over a decade at WPBT2 in South Florida) to lead a team dedicated to educate, advocate for, and collaborate with PBS member stations to improve their multiplatform efforts. Max's experience with digital products, content strategy, and multiplatform distribution is at PBS stations' disposal.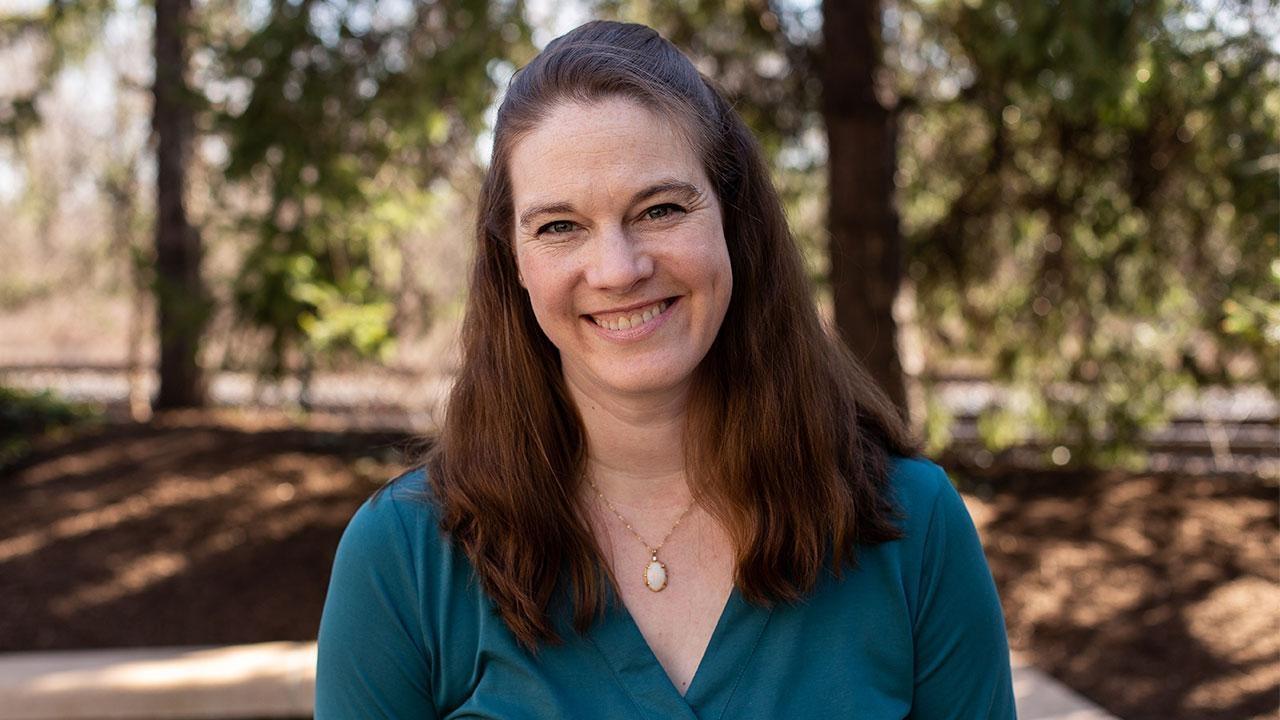 Katie Wilson
Director
Content Services & Communications
kmwilson@pbs.org

Katie's background includes more than a decade at WETA in Digital Engagement, where she worked on a variety of national shows, the majority for the Ken Burns portfolio. At PBS she is the keeper of the SPI Blog and curates all communication sent out to stations from PBS Digital.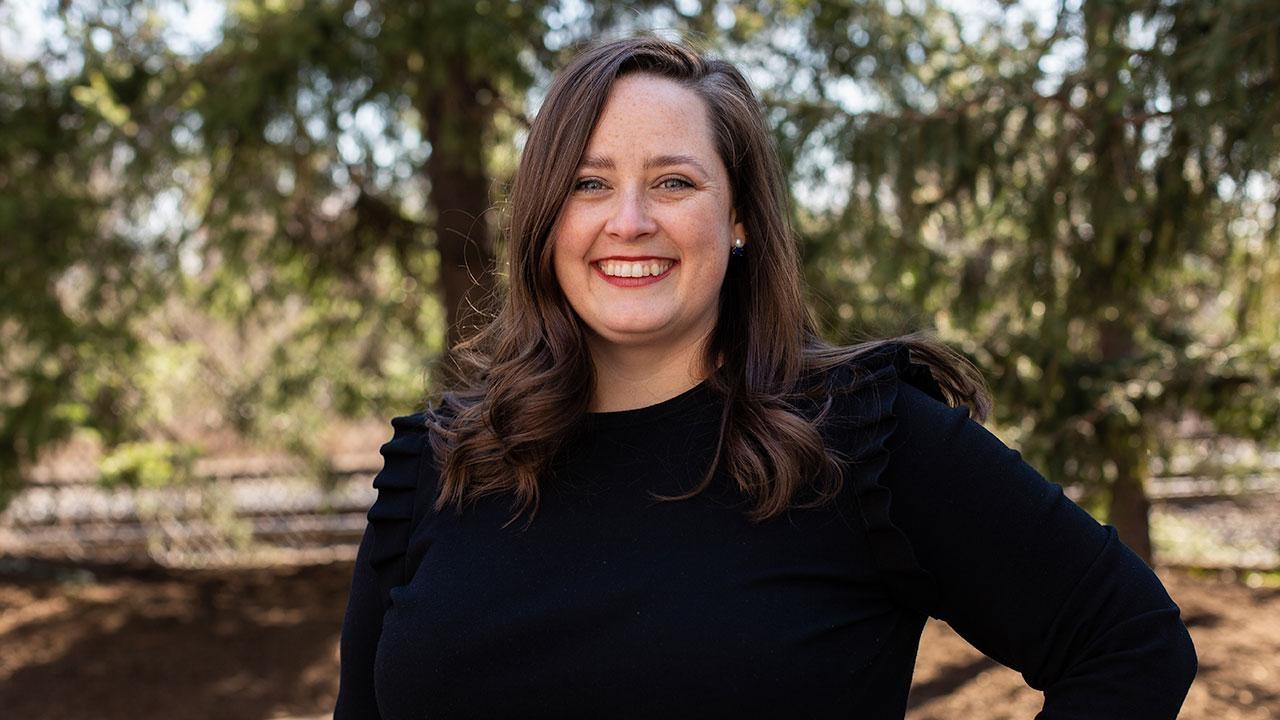 Amy Lust
Director
Station Products
allust@pbs.org

Amy's experience working with stations has grown from a supporting role to advocating for station's digital needs both within PBS Digital and the system as a whole. Amy finds the challenge and opportunity to help stations increase their digital value to their community gratifying. Away from her desk you can find her elbow deep in sourdough.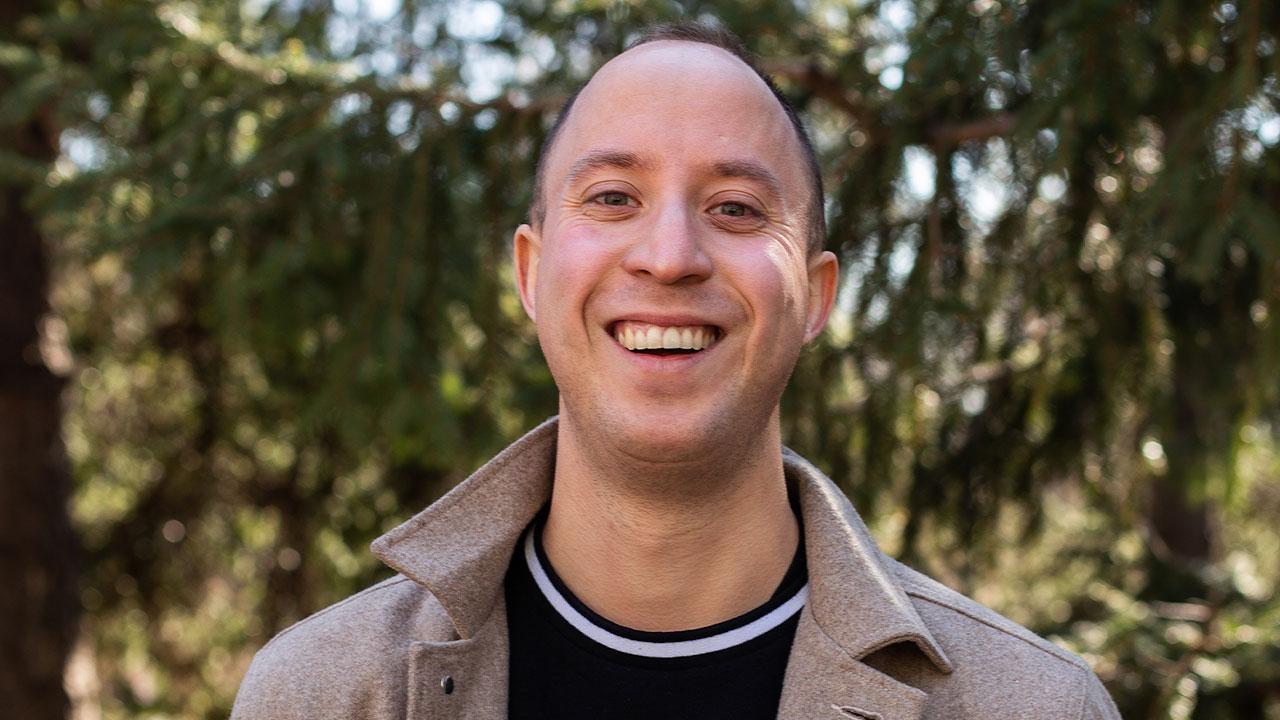 Leif Brostrom
Manager
Station Communications
lrbrostrom@pbs.org

Before PBS, Leif handled social media and web content at Twin Cities PBS in St. Paul, MN and worked in the music business. He studied Broadcasting and French at Marquette University in Milwaukee, WI and can likely be found on a bike.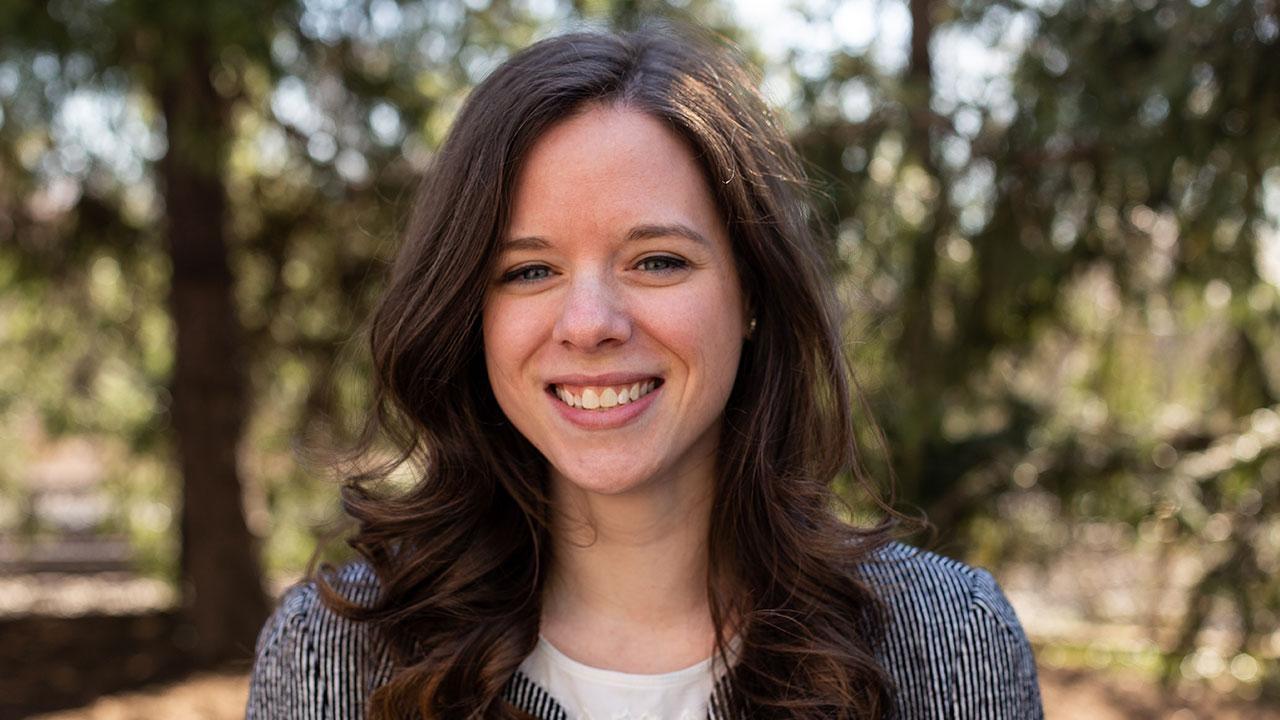 Danielle Iannelli
Senior Manager
Immersive Learning Programs
diannelli@pbs.org

Dani uses her past experiences as an educator to shape a multifaceted developmental curriculum, immersive programs, and online resources for Digital Immersion partners to learn from and improve their use of digital strategy and tactics. When not at PBS, Dani can be found stuck in a book with a great cup coffee in hand.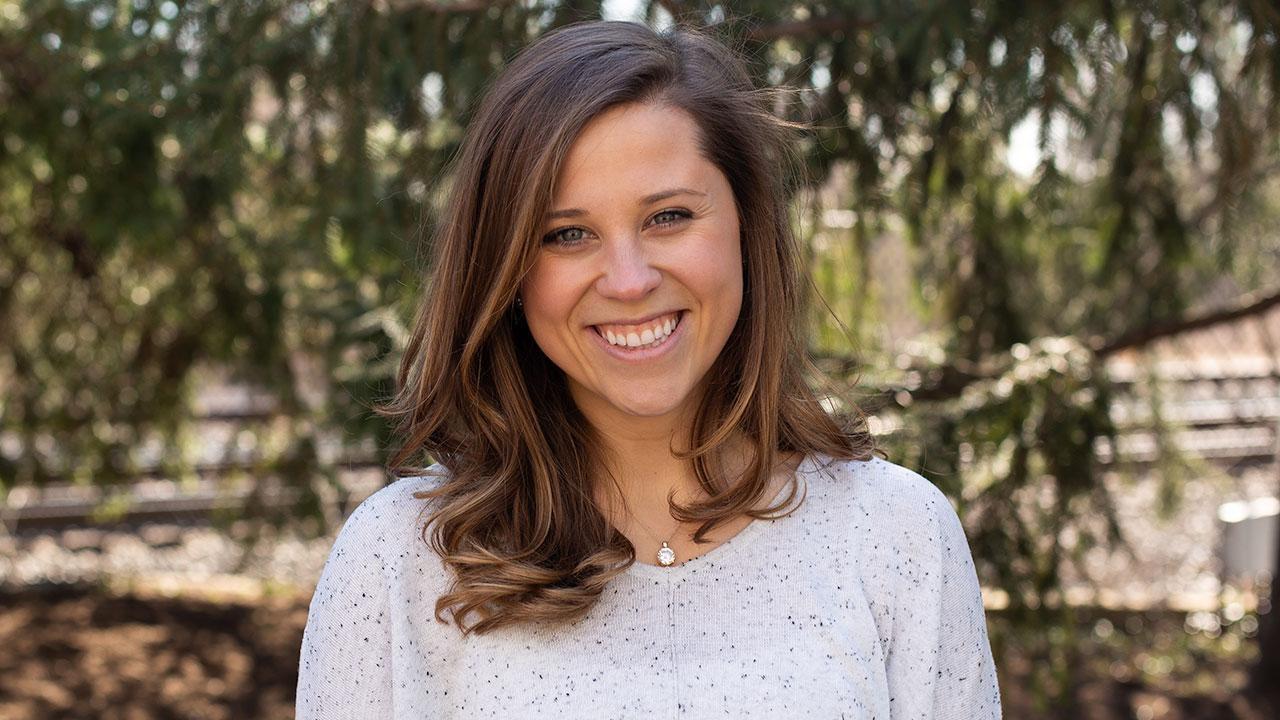 Holly DeJong
Assistant Director
Station Products
hndejong@pbs.org

Holly is the newest addition to the SPI team, but not so new to PBS! Working with stations was her greatest joy on the PBS Source team. Before entering the public media world, Holly hailed from the Mitten state (Michigan) where she studied Communication. Outside her 9-5, you can easily find her outdoors, singing and playing her guitar and growing her budding photography career.