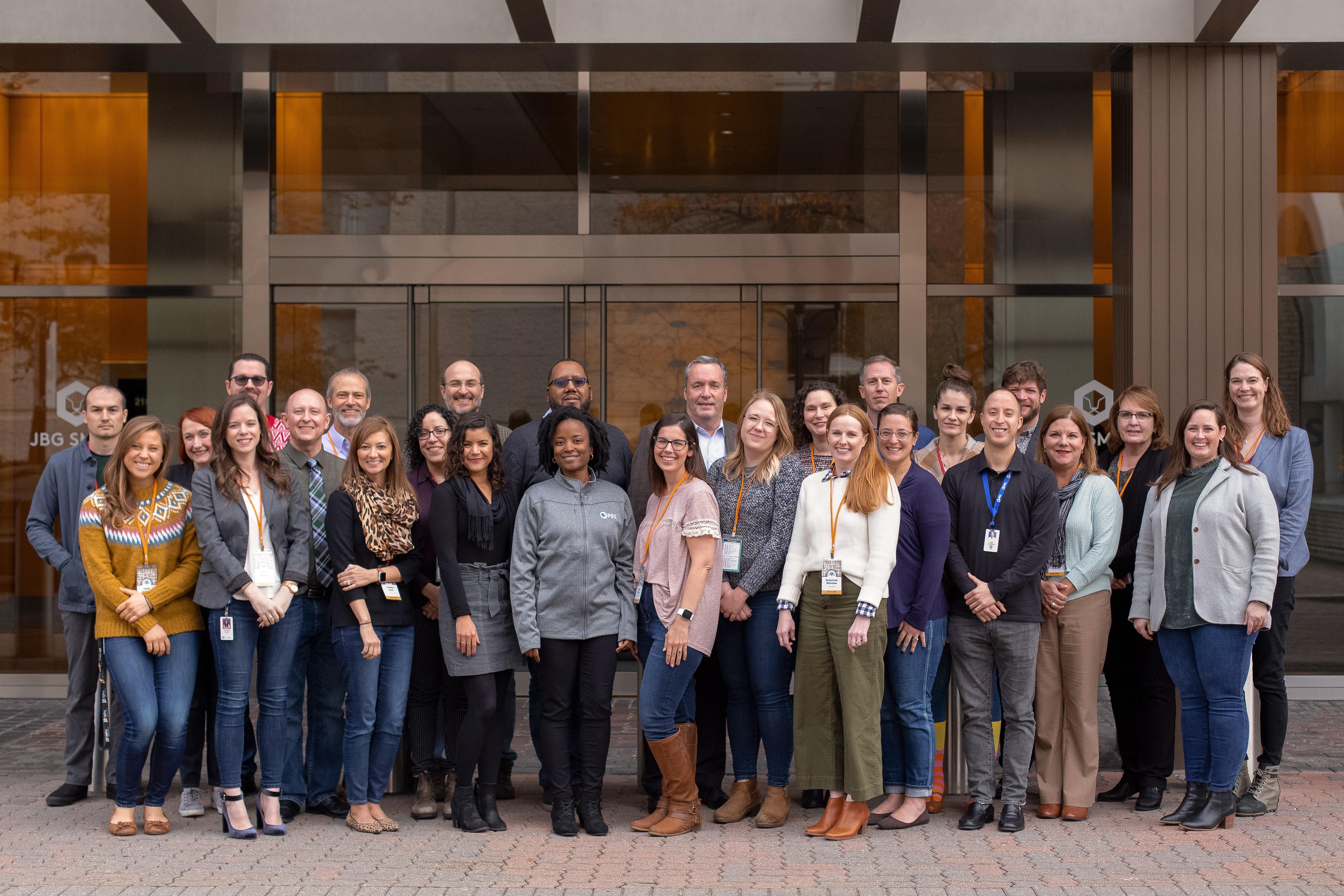 Our Digital Media Advisory Council (DMAC)
A group of key leaders within the public television system.

DMAC members act as advocates for stations and collaborate with PBS Digital to ensure that stations' needs are met and priorities considered as PBS Digital delivers products and services to the system.
DMAC members actively participate in soliciting and sharing station feedback and assisting with general outreach within the system. Feedback and outreach activities include participating in PBS Digital professional development events; providing feedback on draft communications; actively participating on the PBS Digital Station's blog and participating in other mentoring activities involving stations.
View the Digital Media Advisory Council Charter.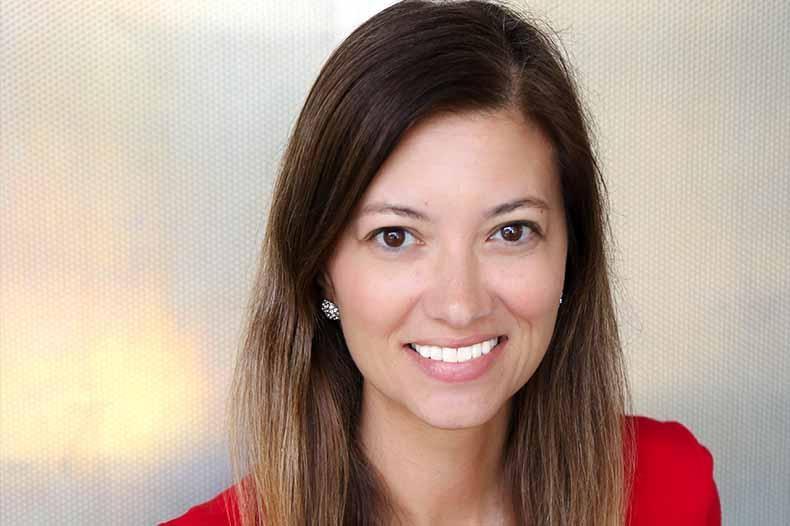 Tabitha Safdi, Council Chair
Director, Digital Strategies
South Carolina ETV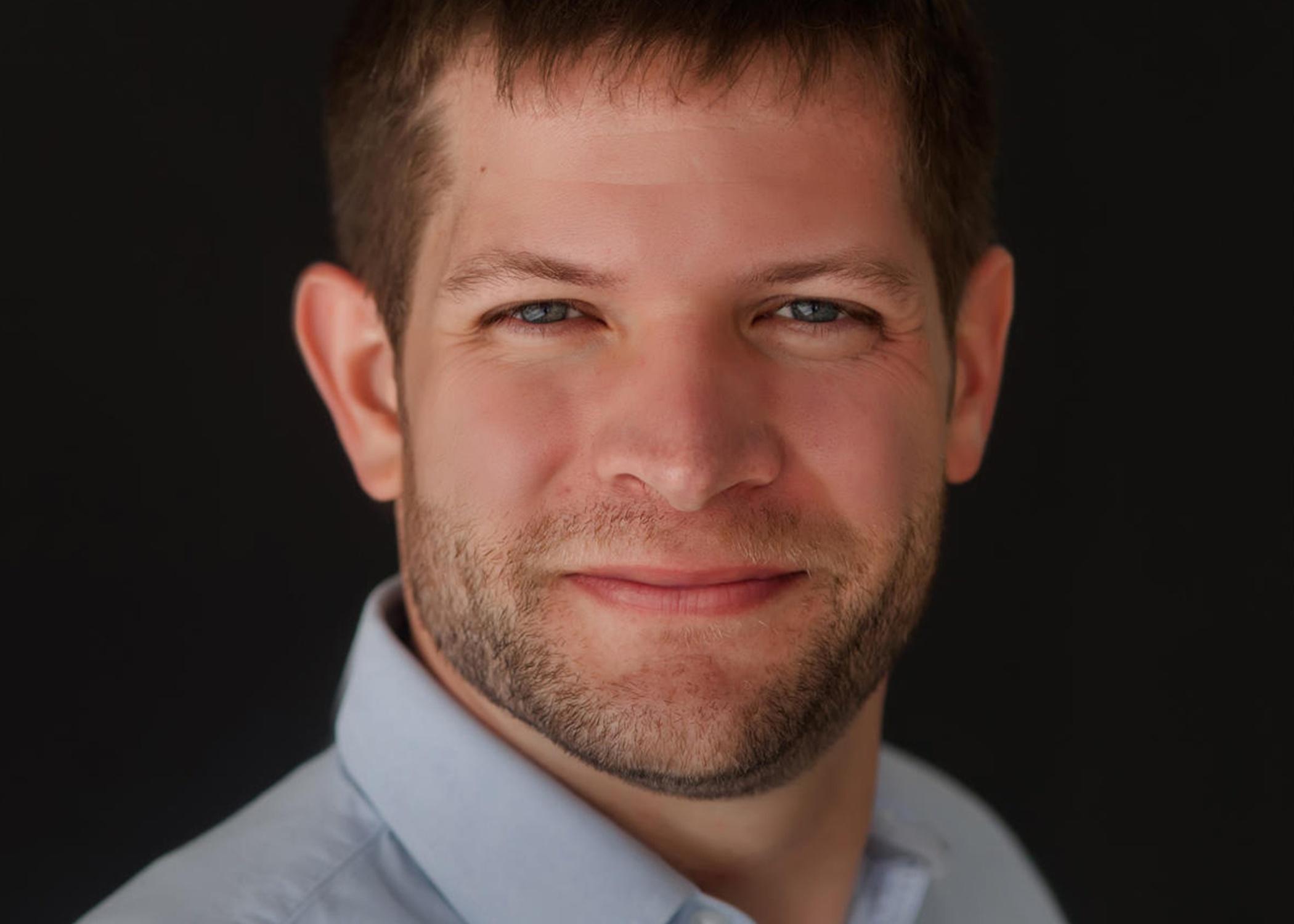 Brant Wells, Vice Chair
Senior Director, TV Production and Ops
WKAR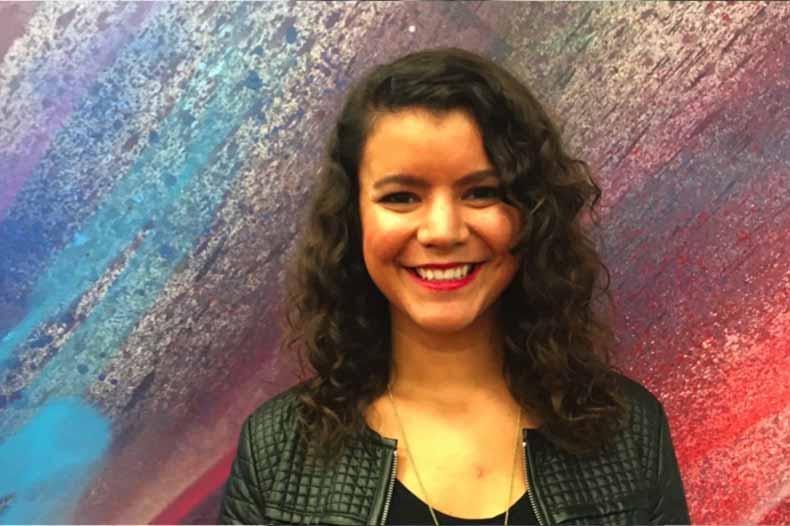 Maribel Lopez
Director, Rewire.org
TPT - Twin Cities PBS
James Davie
Director of Programming and Digital Media
PBS Utah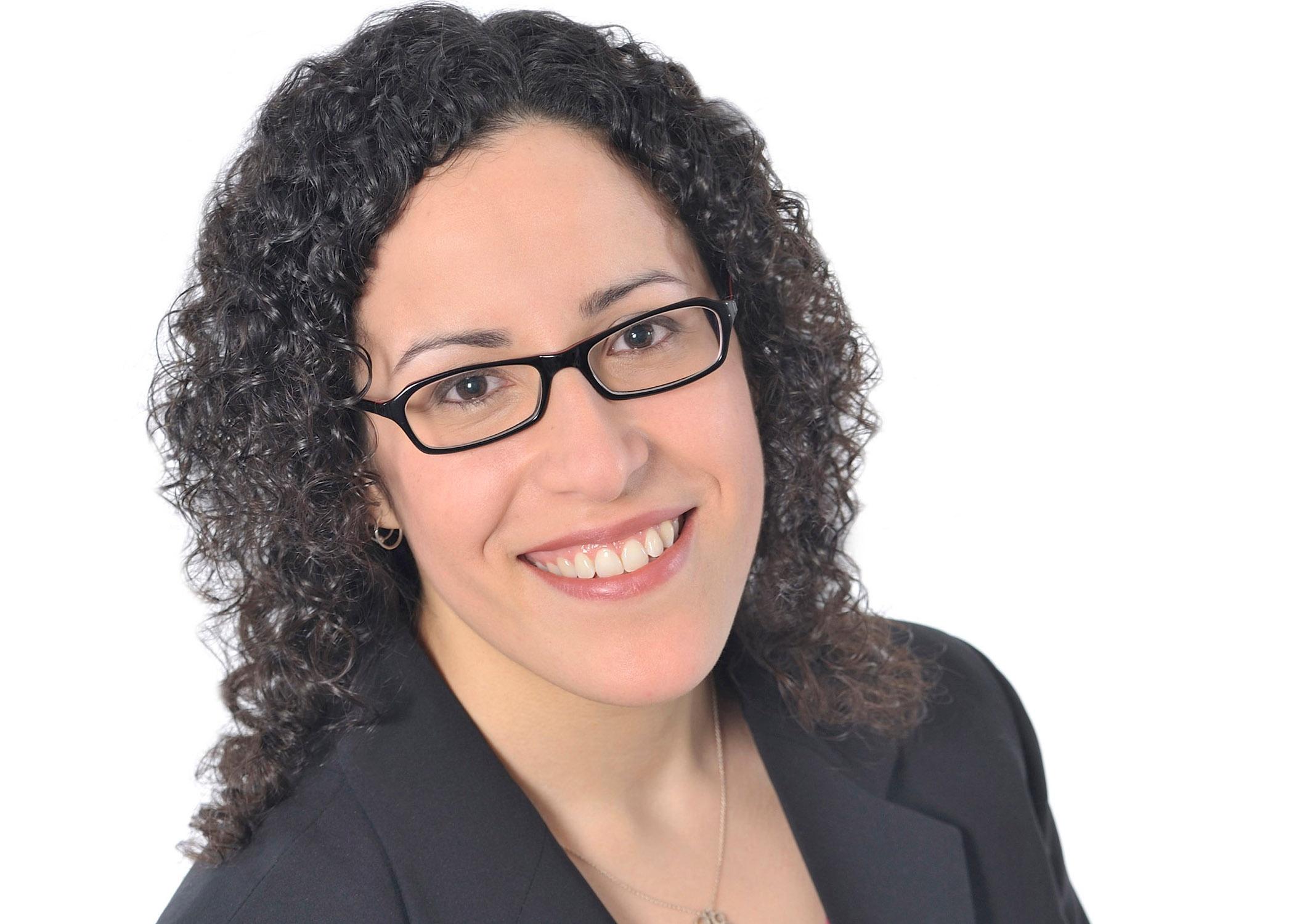 Natasha Padilla
Director of Audience Engagement
WNET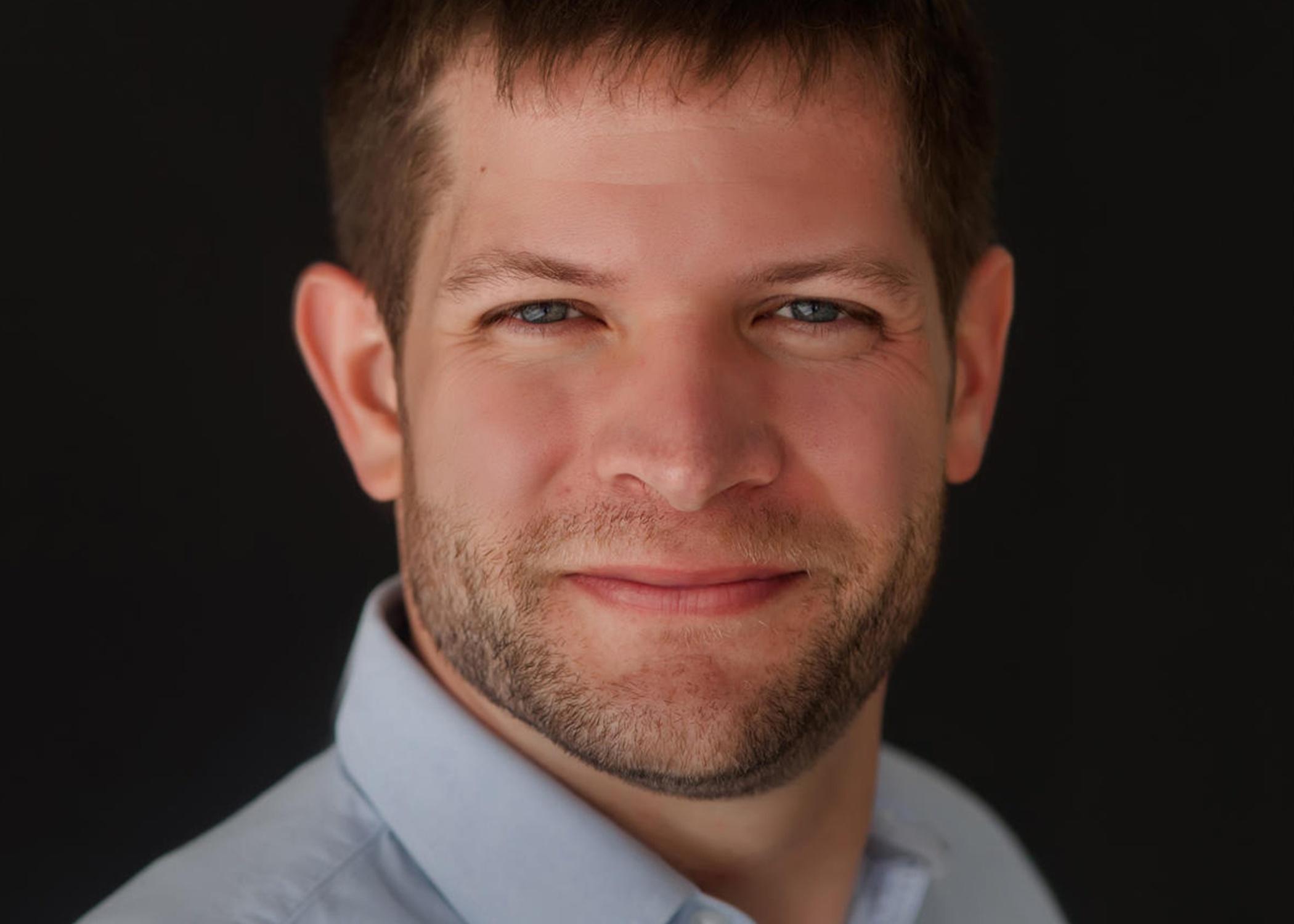 brant Wells
Senior Director, TV Production & Ops
WKAR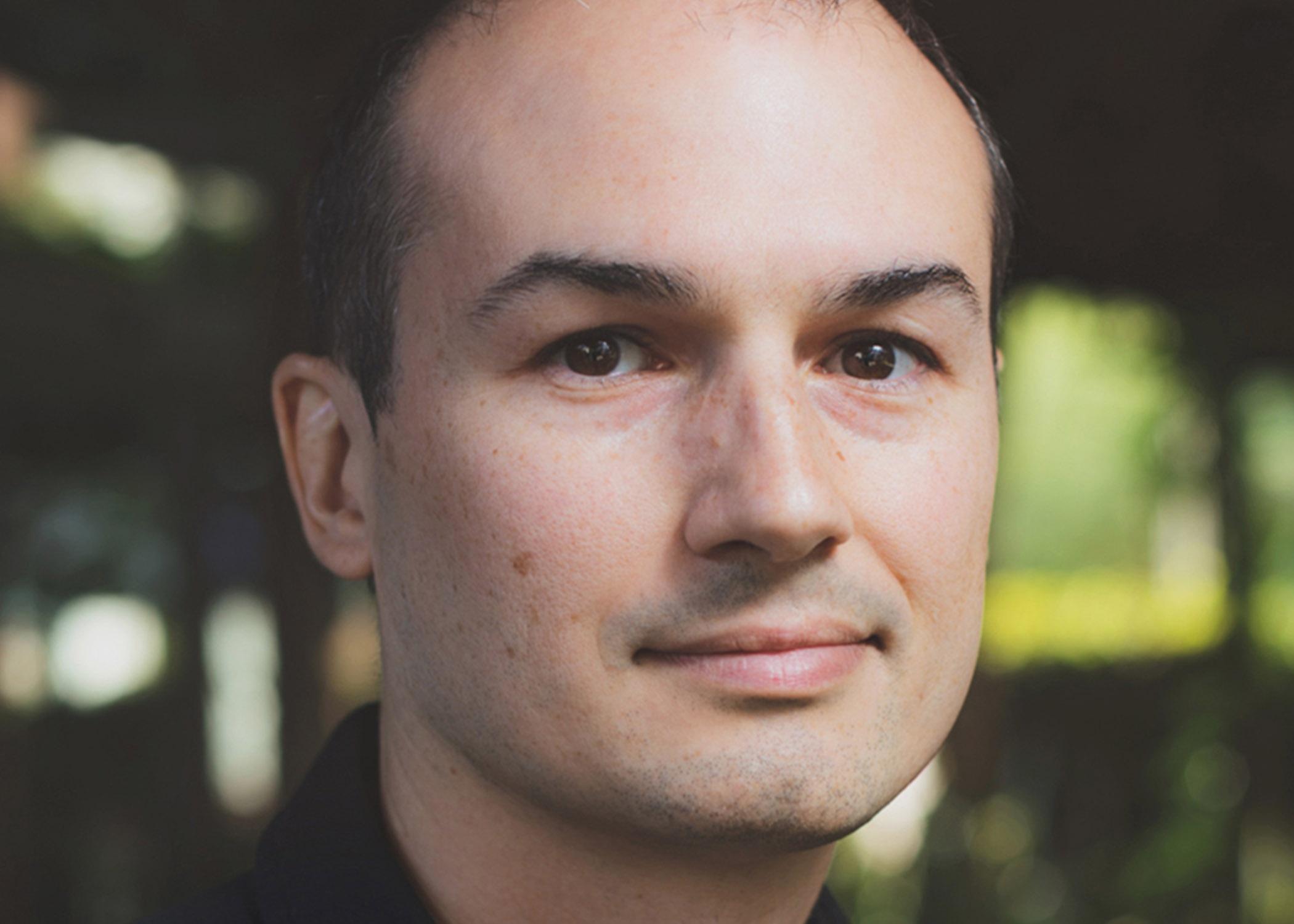 Bijan rezvani
Senior Director of Digital
Public Media Group of Southern California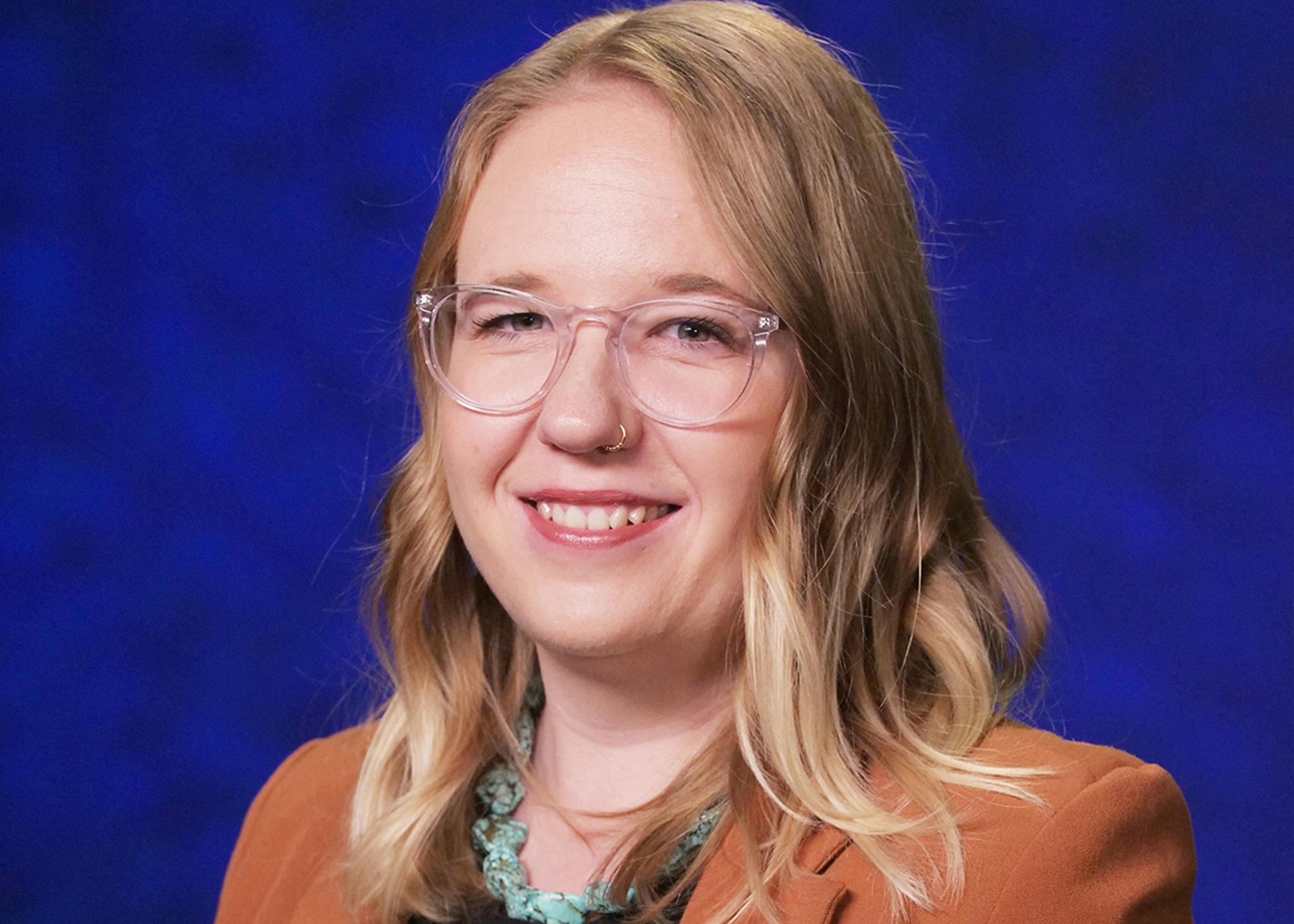 ashley Rammelsberg
Senior Web Designer
New Mexico PBS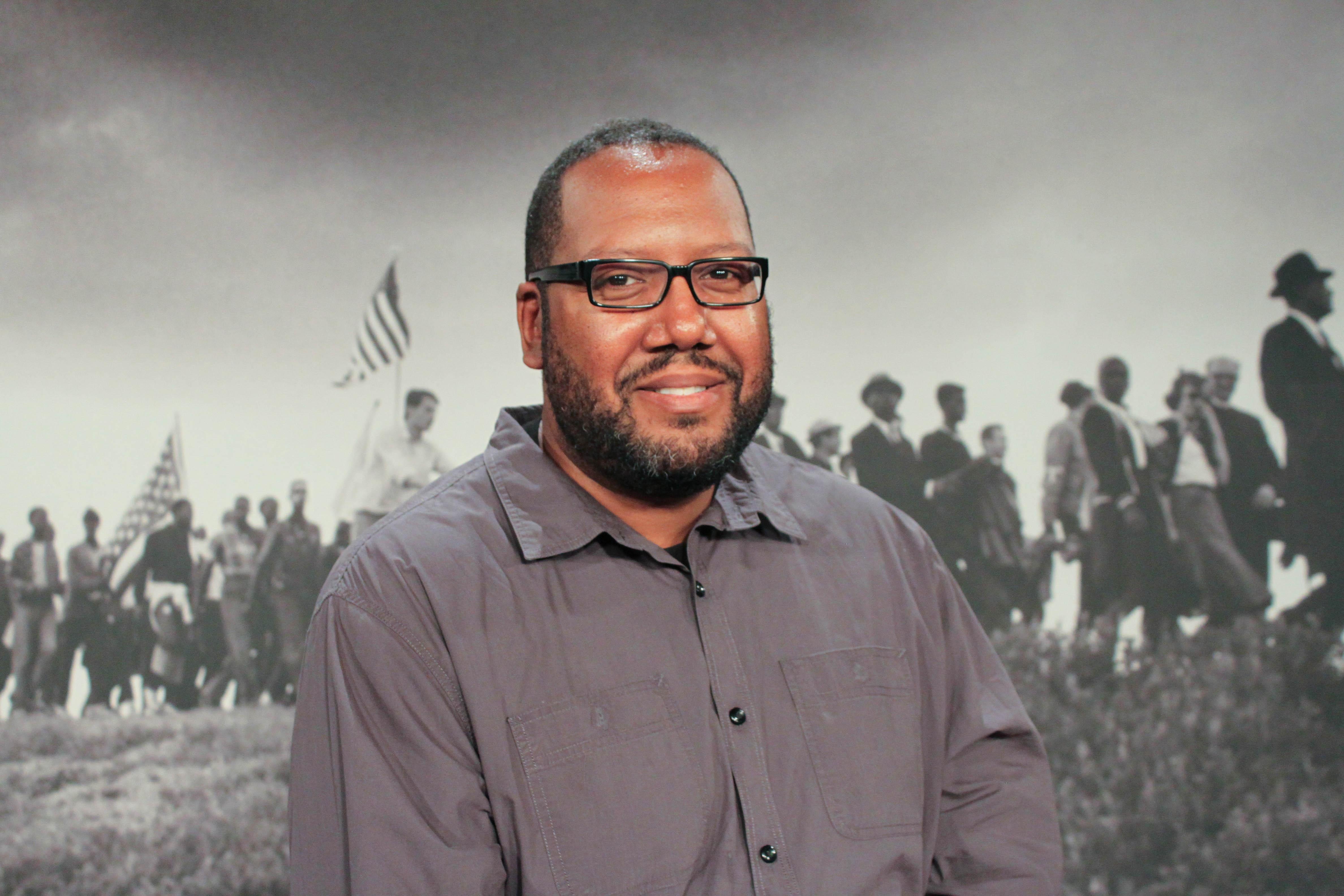 Chris hastingS, producer liasion
Executive Director, WORLD Channel
WORLD Channel & WGBH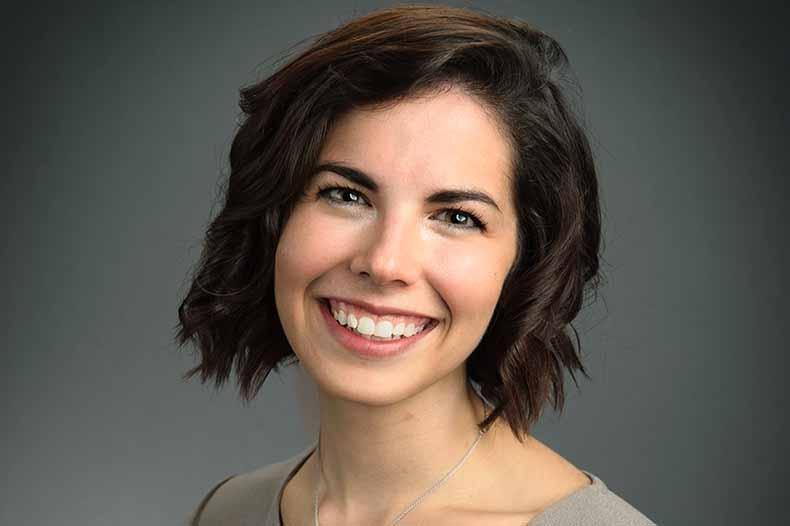 Laura Dick
Digital Content and Marketing Manager
Montana PBS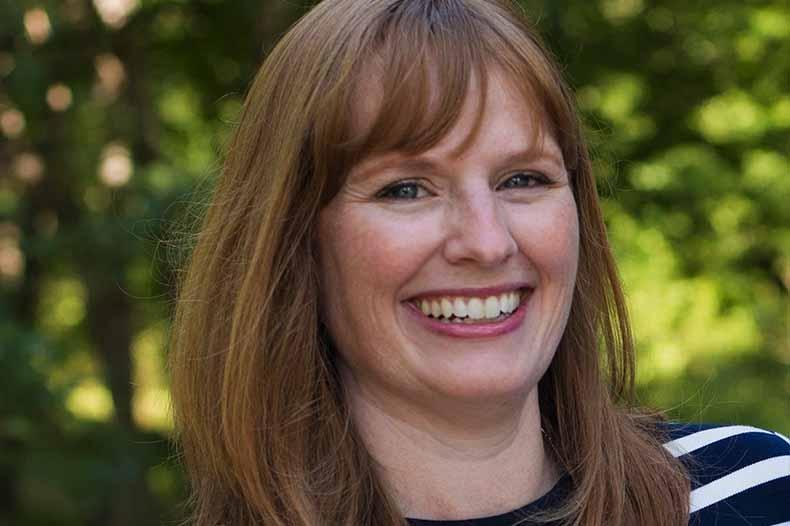 Susannah Winslow
VP of Development
Austin PBS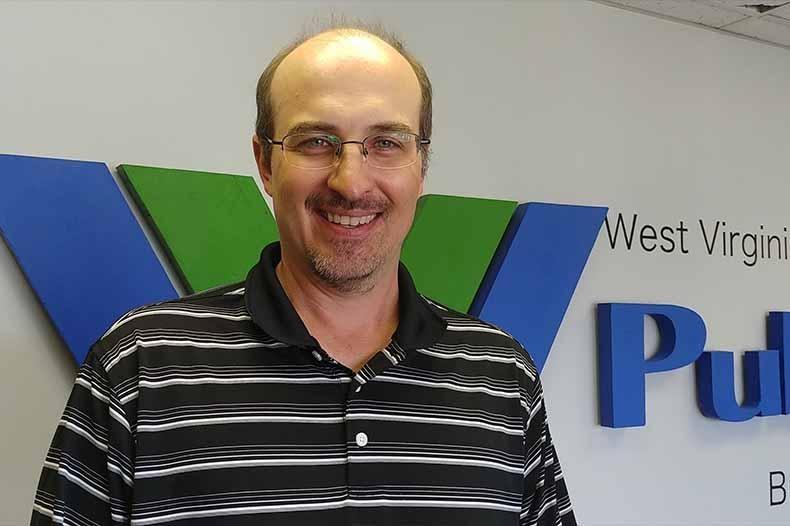 Chad Matlick
Director of Digital Services and Marketing
West Virginia Public Broadcasting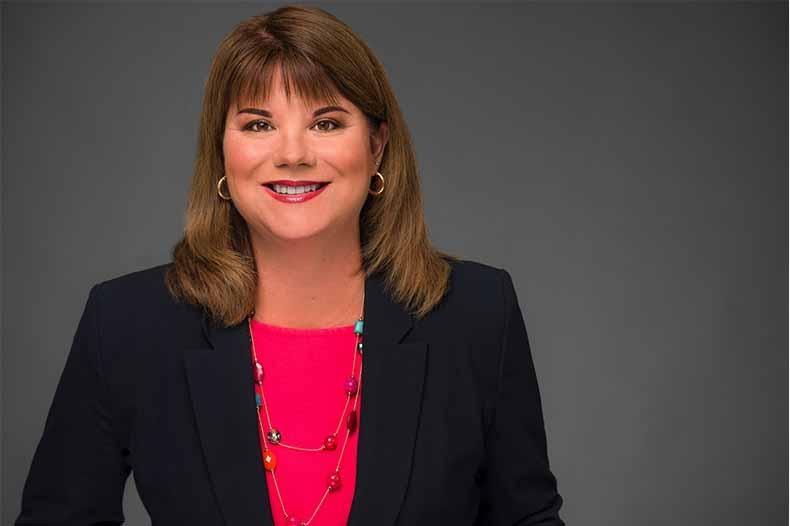 deanna mackey, mmg liasion
Executive Director
Major Market Group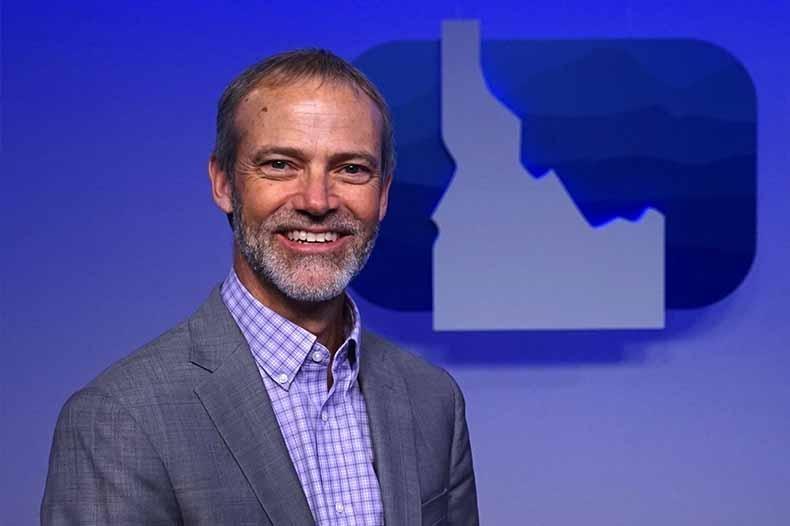 Jeff Tucker
Director of Content
Idaho Public Television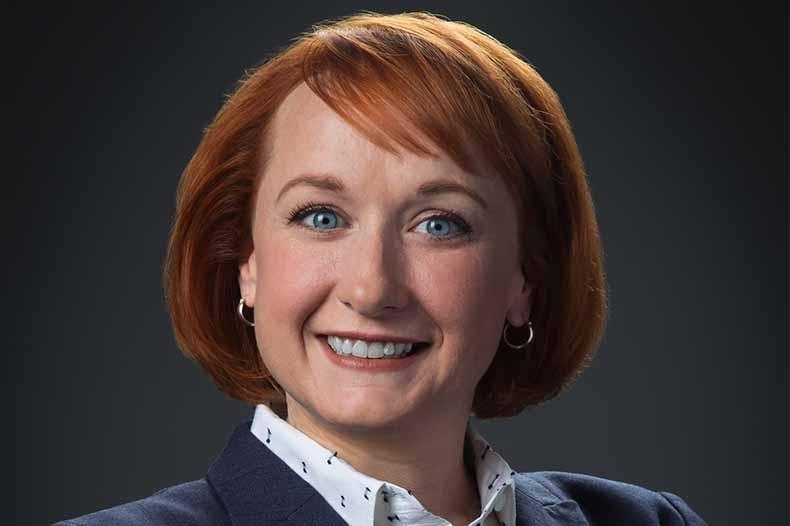 Amanda Mountain
President and CEO
Rocky Mountain PBS