How can the SPI Team help today?



The Station Products & Innovation (SPI) Team is here to help stations create meaningful connections with their core audiences.
We work across several PBS departments and with every member station to support the mission of public media.

Learn About Our Products
Supercharge your digital presence and engage your community.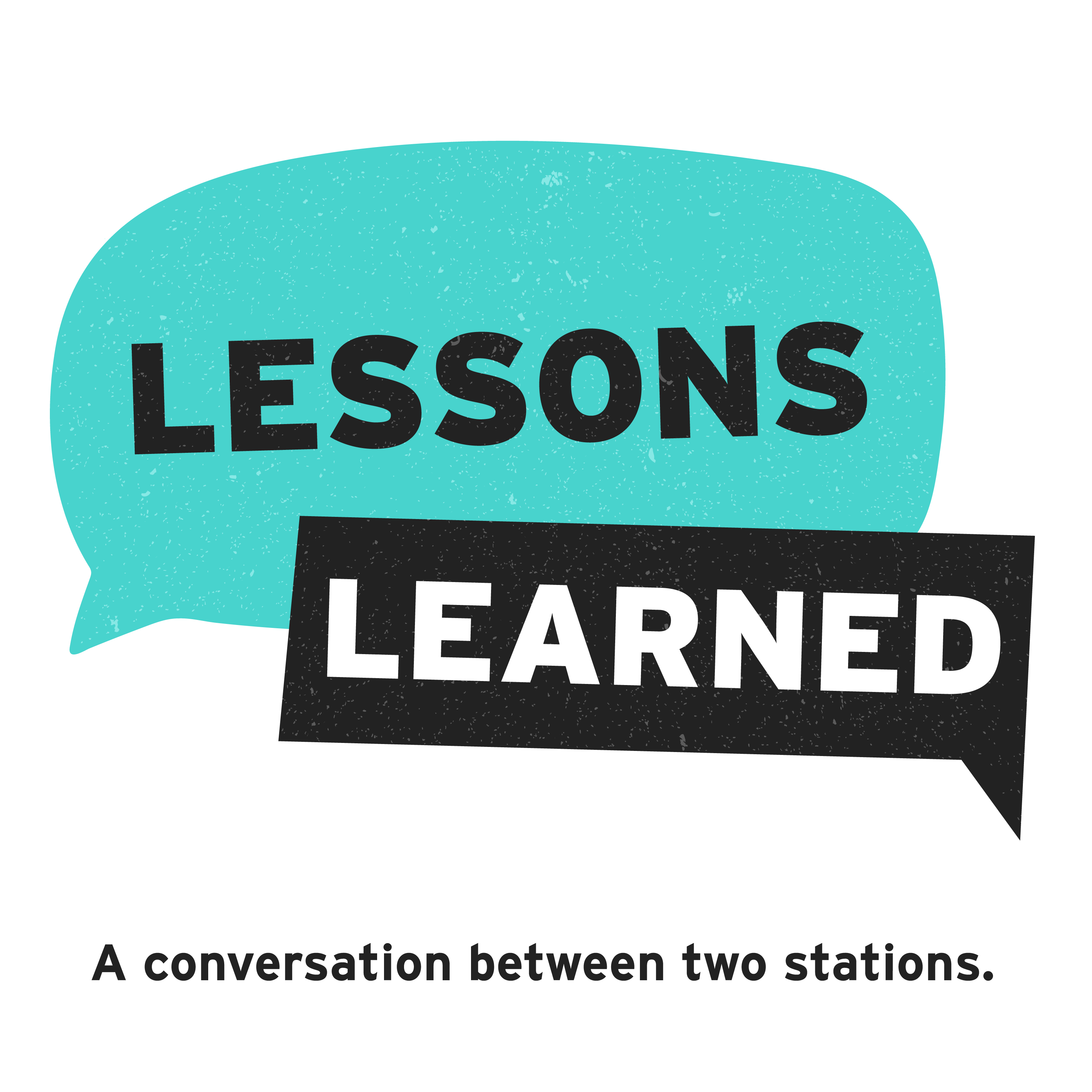 Produced by PBS Digital & Marketing's SPI Team, Lessons Learned is a podcast featuring stations and producers talking about their successes, failures, and the lessons learned along the way. In each episode colleagues have a conversation about anything from leadership to new technologies to content strategy and everything in-between.