How can we help today?



The Station Products & Innovation Team is here to help stations create meaningful connections with their core audiences.

Learn About Our Products
Supercharge your digital presence and engage your community.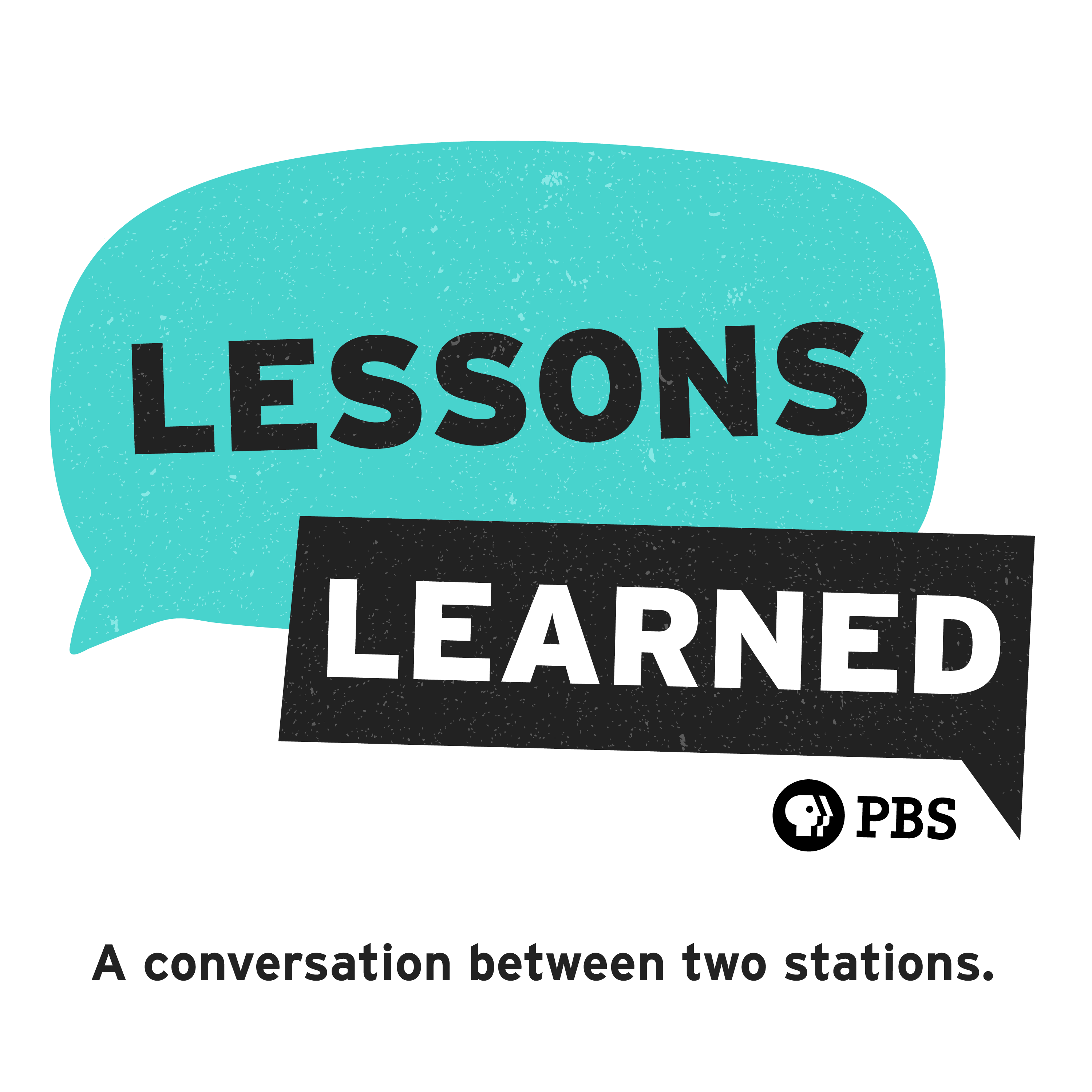 Produced by PBS Digital & Marketing's SPI Team, Lessons Learned is a podcast featuring stations and producers talking about their successes, failures, and the lessons learned along the way. In each episode colleagues have a conversation about anything from leadership to new technologies to content strategy and everything in-between.